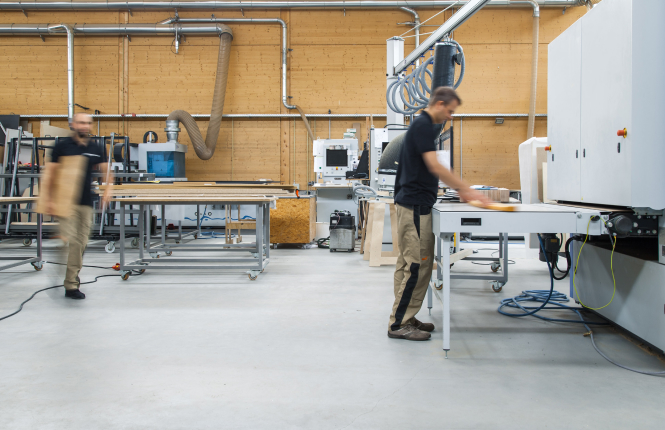 A NEDO Project Overview: Implementation of AI Systems to Increase Labour Productivity
Photo by Pickawood on Unsplash
NEDO (New Energy and Industrial Technology Development Organisation of Japan) is a national research and development agency that promotes technological development and innovation for a sustainable society. Since its establishment in 1980, NEDO has been formulating technology strategies, drafting and planning projects, structuring and administrating systems involving the government, academics, and the industrial sector, and sharing its evaluations and assessments, as well as distributing funds. NEDO is active in a diverse range of fields including renewable energy, robotics, and biotechnology, in addition to supporting start-ups.
Basic research and development for the realisation of AI systems that grow and evolve together with humans
In 2020, NEDO launched a five-year project titled "Technology development project on next-generation artificial intelligence evolving together with humans". The project aims to increase labour productivity and address labour shortages resulting from Japan's rapid population decline.
Introducing AI technologies can provide effective solutions. However, implementation remains limited due to:
a lack of established methods to evaluate and manage the quality of AI systems

difficulties in collecting accurate and precise data

the high cost of data processing
To resolve these issues, the project specifically addresses the three areas as follows:
Developing core technologies for AI systems that evolve with humans

Establishing trustable AI evaluation and management methods

Developing AI that can be easily introduced and built
The project's objective is to help boost Japan's labour productivity by at least 20% by 2030 (in comparison with 2020) and accelerate implementation of AI systems in society.
Authors: Mei Maruyama and Carole Nicolas
Links: