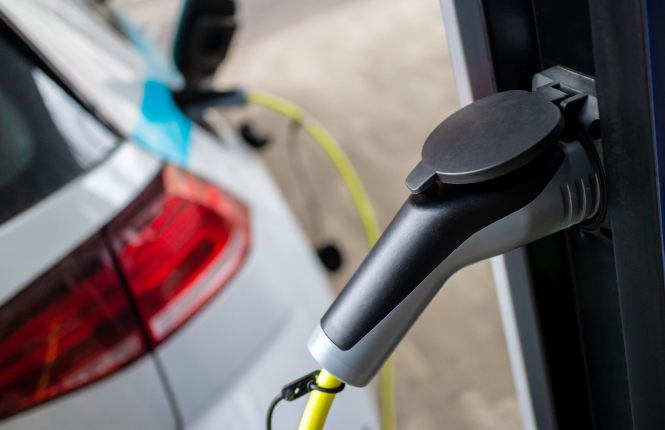 Modern production systems push e-mobility
The automotive sector is one of the most important customers for tool manufacturers. The sector sees itself as a pacesetter in industrial production and is not stingy with innovative technology in view of the increasing complexity of vehicle components and growing competitive pressure. According to the VDMA trade association, manufacturers of precision tools increased their sales last year by 12% compared to the same period last year, despite the difficult environment. The course is right and could pull the industry out of the pandemic low.
The market for electric cars promises profitable growth areas. Depending on the model variant, the electric drive units are constructed differently. The trend is towards highly integrated e-drives, in which both the e-motor and the power electronics and gearbox are accommodated in one housing. The design principle requires the highest precision with very small error tolerances and creates challenges for toolmakers and machine builders.
The machine tool manufacturer DMG Mori is increasing productivity through combination machining by acquiring a stake in the US software company Tulip, the international tool specialist is further expanding its app-based control and operating system Celos. A so-called no-code platform directs the processes on the shop floor via mobile smartphones with more than 90 pre-configured apps. These can be adapted to any application without programming knowledge.
While the e-motor looks like a solar cell to a large power plant compared to the conventional powertrain, electric drive units nevertheless offer variant-rich development potential in terms of design, material use and performance profile. In addition, increasingly action-packed competition is emerging in the market for e-cars, which is intensifying the call for flexible manufacturing technology and digital production control due to faster model and product changes.
There is therefore a sense of optimism in the tooling industry. Machine specialists for drive and transmission technology are converting their production to the modular principle with the help of flexible manufacturing modules for the machining of e-components in large series format. Baden-Württemberg-based Felsomat, for example, has placed the production of the E-motor string on an automated and scalable foundation with its so-called Flex-Line.
Links
Source: https://www.automobil-produktion.de/produktion/moderne-produktionssysteme-schieben-e-mobilitaet-an-439.html